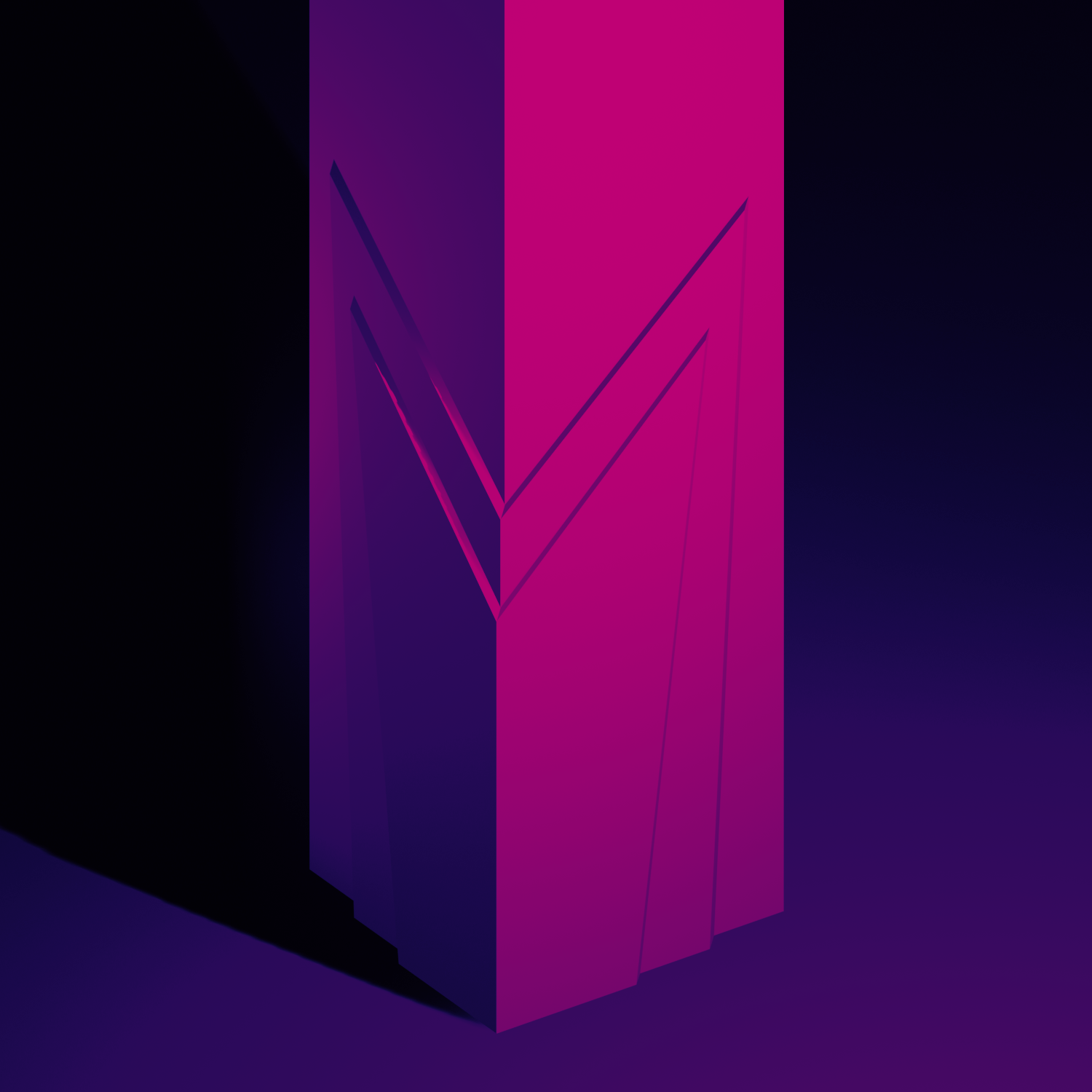 Carry Forward to the East of the Universe
August 3, 2016
---
TRACK LISTING
1.
Malignantly Useless
[18:45]
2.
The Curiosa of Transhumanism
[23:16]
TOTAL: 42:01
---
CREDITS
DANA WEBBER: keyboards, guitar, noise, artwork (1st ed.)
HOLLY HIRAKAWA: guitar, effects, artwork (2nd ed.)
Catalog: D&H-1 (1st ed.), HALF-1 (2nd ed.)
DESCRIPTION
The first Half-Lives project was created by the original duo, Dana and Holly, over a period of three weeks. (This was before the band as we know it was inaugurated - original cassette copies were released under 'D—— Webber / Holly Hirakawa'.) This is one of their most abrasive and experimental releases to this day, evident even in the track titles, which were lifted from Thomas Ligotti's pessimist manifesto 'The Conspiracy Against the Human Race' (of which Dana was a fan).
Holly's shifting, noisy guitar drones, further manipulated by Dana's cut-and-paste editing style and apocalyptic electronics, create a thoroughly bleak, disorienting atmosphere - exacerbated by the rather muddy, impressionistic recording quality. 'Malignantly Useless' consists mostly of a single drone augmented by occasional cuts and variations. 'The Curiosa of Transhumanism', the longest track, is also the grandest of the two, containing multiple distinct parts spliced together, like a noise odyssey.
With the forming of The Half-Lives proper in December 2016, this album was re-released digitally with better quality and new artwork by Holly.