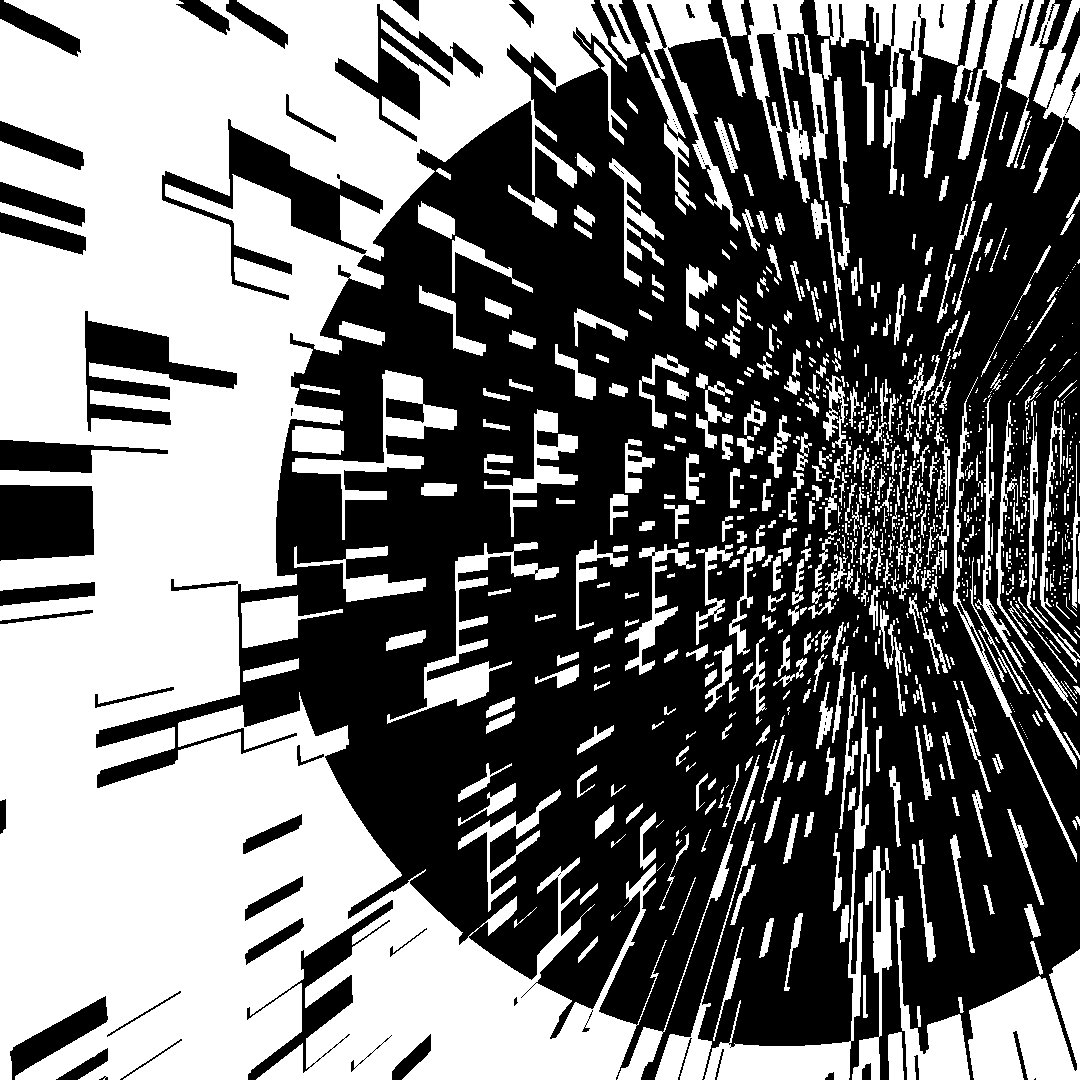 Giant Psycho
November 15, 2016
---
TRACK LISTING
1.
Giant Psycho
[5:45]
2.
Theme to 'Half-Lives Adventures'
[8:12]
3.
Public School Blues
[6:24]
TOTAL: 20:21
---
CREDITS
DANA WEBBER: writer, keyboards, producer
HOLLY HIRAKAWA: drum machine, guitar, effects (2, 3), artwork
Catalog: D&H-2 (1st ed.), HALF-2 (2nd ed.)
DESCRIPTION
The second collaborative release between the two, originally released digitally under 'Holly & D——' in November 2016. Upon rebranding to 'The Half-Lives' in December, this album was included under the project's umbrella.
This self-released EP marks Dana and Holly's first foray into more conventional music - though twisted through a similarly murky and experimental lens to their first release. Despite the rudimentary sound quality and instrumentation throughout - no drum kits were available so Holly had to resort to operating a drum machine, with Dana on keyboards - the complex, twisting, almost surreal song structures more than make up for it, looking forward to the duo's musical future.
Dana's love of progressive music is made most apparent in the EP's centerpiece, 'Theme to Half-Lives Adventures' (originally titled 'Theme to Holly & D—— Adventures'), which never seems to sit still, morphing hypnagogically from one groove to the next - a compendium of synthpop styles with the occasional avant-garde contribution from Holly's guitar.
This release is nowadays more overlooked than not, even by the band members themselves - but it remains a fascinating glimpse of the music to come with The Half-Lives' inception a month later.